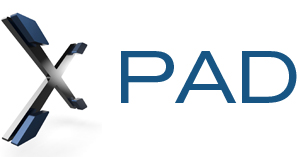 x pad is an individual rapid manufactured back pad, which serves as an adapter for many different backpacks. With reference of an back-scan a special developed software based on physical parameters regenerated a perfekt ergonomic x pad. that supported the whole attitude and works against vulnerabilities of the back.
3rd prize rapid.tech design award 2011

more information about "x pad"
[here]